What is Paverex RCC?
Paverex Roller Compacted Concrete is a zero-slump concrete with compressive strength greater than 40N/mm2
Placed with asphalt pavers to form a non reinforced, concrete pavement.
Successfully and economically combines strength and durability with ease of construction.
---
Characteristics
Very innovative solution.
Short construction time.
Surface finish not as smooth as conventional concrete.
---
Application
Road Highways
Local Streets
Parking Lots
Industrial Floors
Airport Runways and Apron
Rural Roads
Base for Roads
---
Sustainability Benefits
Environmental
Social

Healthier Working Conditions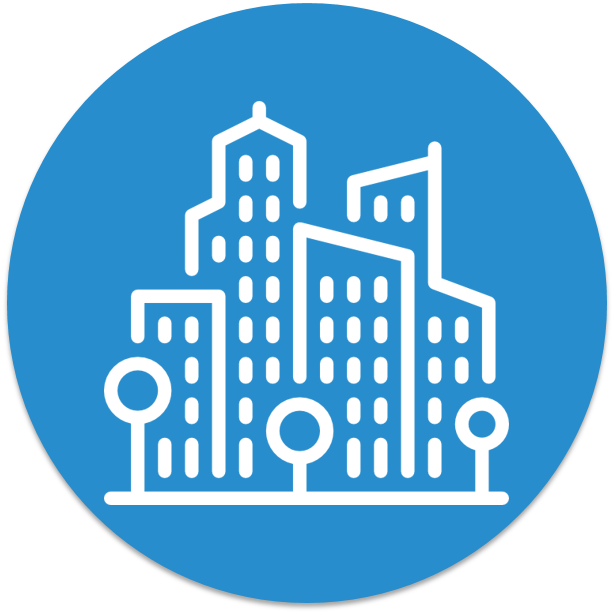 Economic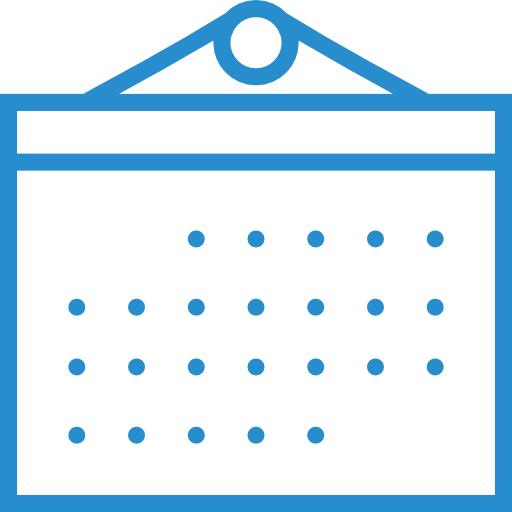 Supporting Local Industry
Lighting Requirement Reduction