Application Description
When setting up household underground sewage or septic tank, it is important to properly compact the soil around the tank and under it to prevent any subsidence or even soil collapse, causing damage to the hydraulic connections of the tank. The durability of this type of construction is determined by the high quality and corrosion-resistant concrete used in the prefabricated tank. We recommend that you install the tanks using our self-compacting concrete called Evolution® . It does not require vibration and has properties of very well compacted soil. We also recommend our range of filling concrete, resistant and easy to apply solutions to all kind of soil filling works.
What to keep in mind when choosing fillers?
Remember, when choosing the concrete filler mix for your household sewage tanks, several factors need to be considered. These include consistency, reinforcement density, corrosion potential, and other factors. Please contact our product specialist who will help you choose the best solution, which ensures the durability of the element and the entire structure.
Featured Products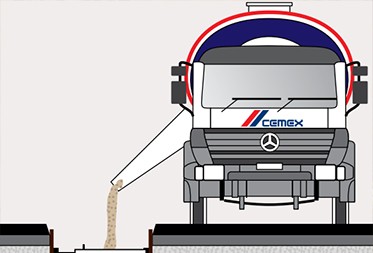 Read more info about Readyfill
CEMEX Readyfill is the ready-mix solution for all your jobs that requires filling.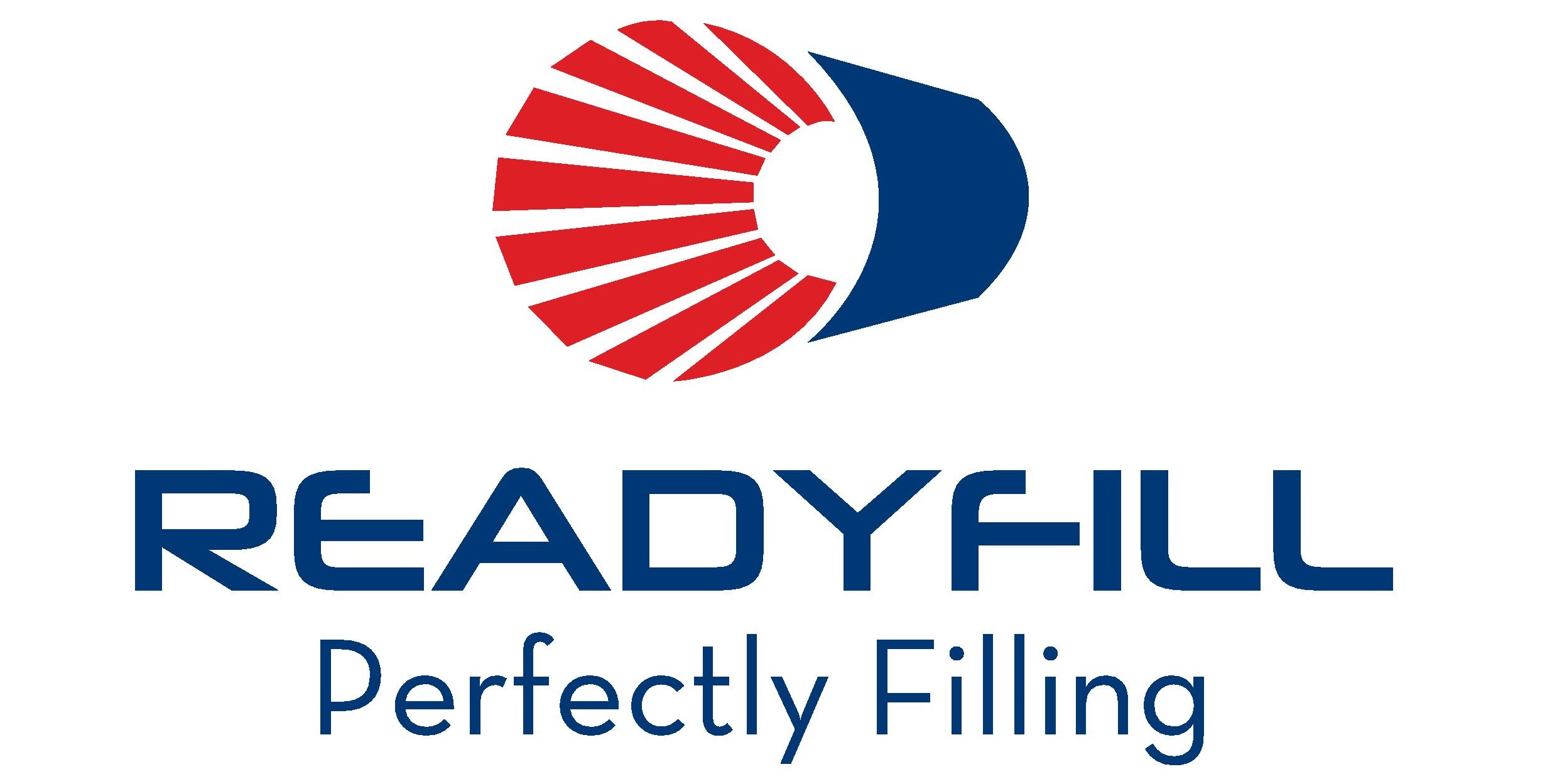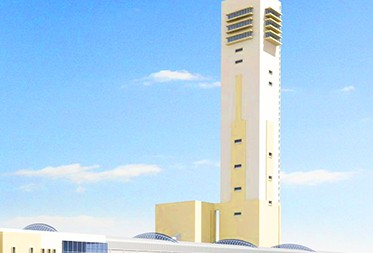 Read more info about Evolution®
Evolution® SCC is a self-compacting concrete designed for speed