Application Description
What should you look for when choosing concrete suitable for private driveway, parking or roads?
The use of concrete suitable for driveway, parking and roads offers many advantages. Concrete is a rugged material that is light in color and unlike asphalt, the surface temperature of concrete does not rise to the summer heat, making it more comfortable to walk on. Therefore, we recommend our line of decorative pavements or roller compacted concrete (RCC) for wide areas.
For those areas that require a surface with an architectural finish, we recommend our line of decorative concrete pavements that help to dissipate the heat as well as attract attention.
In the case of paving on remote areas, there are several factors that should be considered, such as sand abrasion or heavy traffic. However, in most cases, our RCC solution will offer the most advantages with its long-lasting properties and minimal maintenance requirement.
What to remember when choosing concrete suitable for a driveway, parking or road?
Remember when choosing concrete several factors need to be considered such consistency, reinforcement density, corrosion potential, and other factors. Please contact our product specialist who will help you choose the best solutions for durability of the element and the whole structure.
Featured Products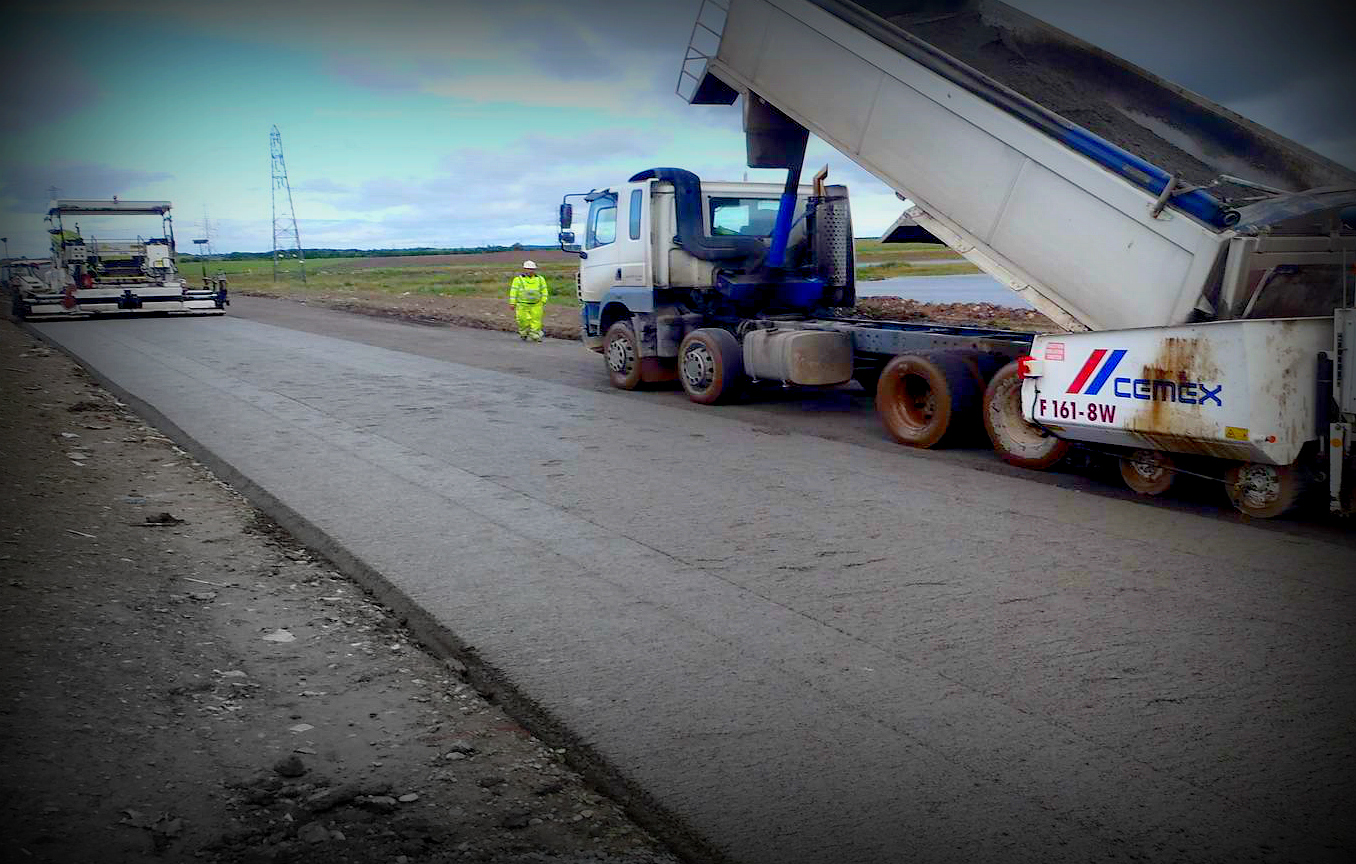 Read more info about Paverex (Roller Compacted Concrete)
Paverex (Roller Compacted Concrete)
Roller Compacted Concrete is simple, fast and economical to install as it doesn't contain any steel reinforcement, neither does it require formwork or finishing.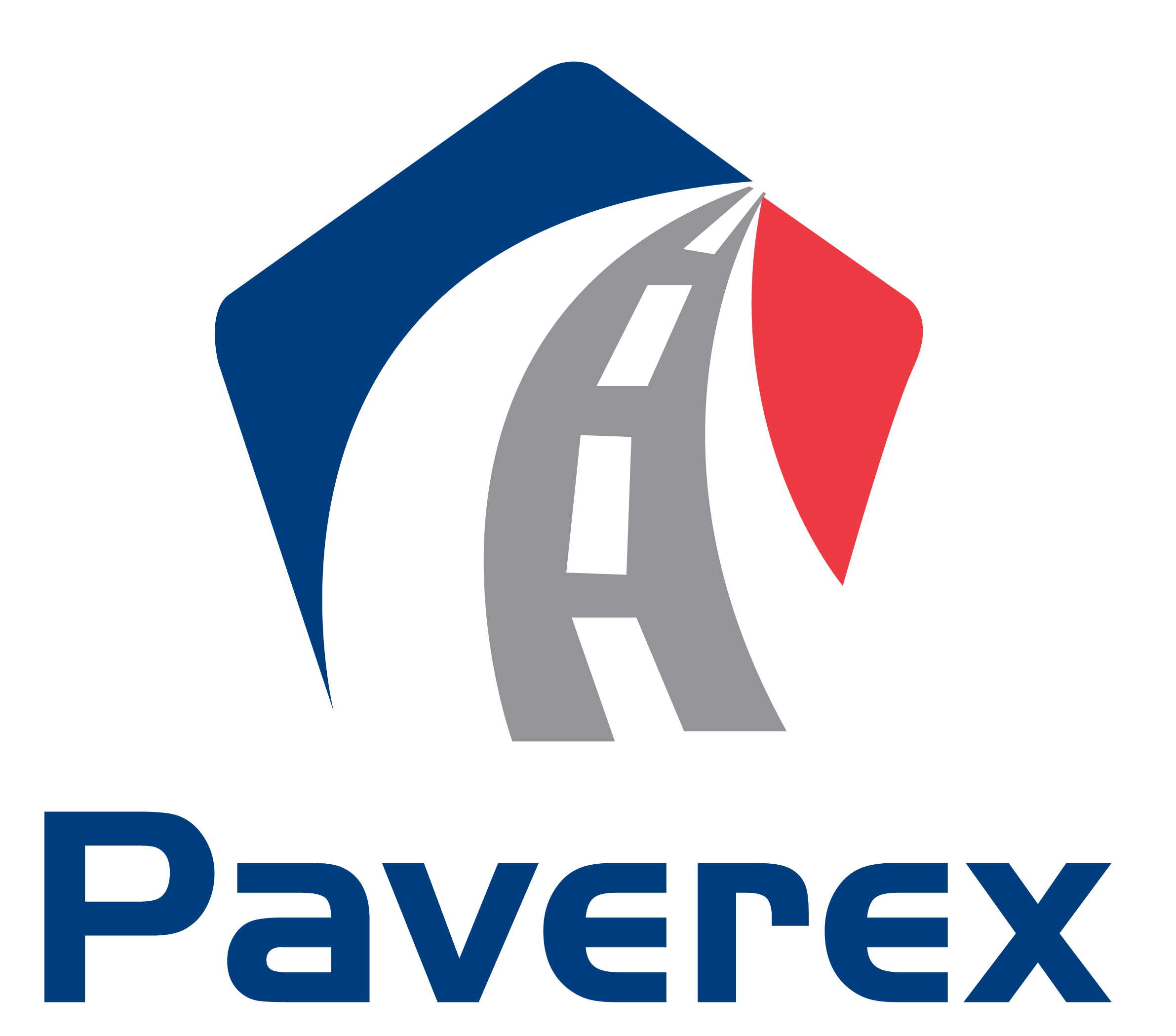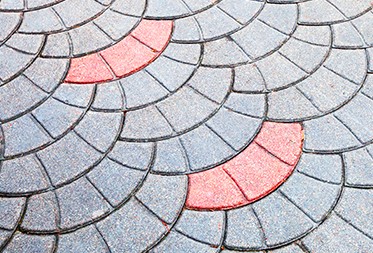 Read more info about Decorative Concrete Pavements
CEMEX DECORATIVE CONCRETE PAVEMENT is an efficient and very cost-effective solution that can be engineered to suit your project needs