Application Description
What to look for when choosing concrete for the floor in the garage?
Garage floors operate under more difficult conditions than living floors, and are often exposed to moisture, heat, and deterioration due to vehicle tires. Because of this, garage floors must be resistant to collision and humidity and must have sufficient mechanical strength. Our Readyscreed and fibre-reinforced concrete are two products that will help you maintain these floors for a longer lifespan, reduce wear marks and obsolescence.
What to remember when choosing concrete for floors?
When choosing concrete for floors, consider several factors, including cohesion, reinforcement density, corrosion potential, and other factors. Please contact our product specialist who will help you choose the best solutions and ensure that you have the best option to ensure durability of the element and the entire structure.
Featured Products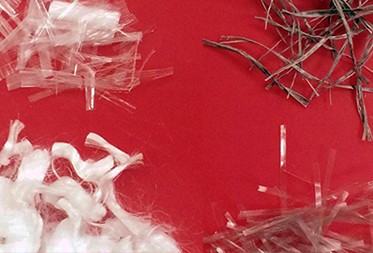 Read more info about Polypropylene Fibre Concrete
Polypropylene fibre (short-cut strands of very fine denier monofilament*) is added to the concrete during batching.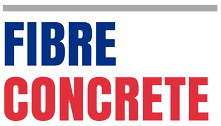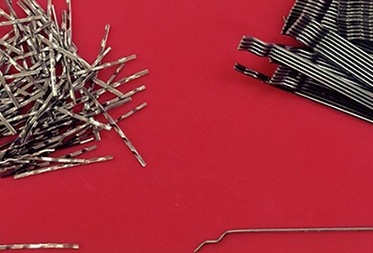 Read more info about Steel Fibre Concrete
Steel Fibre Concrete utilises steel fibres designed to provide ultimate performance under intense loading conditions.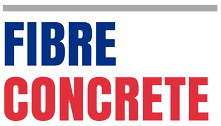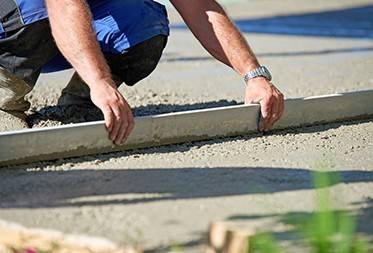 Read more info about Readyscreed
A range of high quality screeding concretes, factory produced and complying to all regulations.