Application Description
The foundation is the main part of any building and it is one of the most essential elements. It is therefore important to use the appropriate materials and to practice proper application method, since it is difficult to correct any error in the choice of concrete and workmanship. For this reason, it is not worth to save money for concrete used in the foundation.
What properties should concrete foundation contain?
Concrete for foundation should have adequate strength and resistance to corrosion that is caused by the access of moisture and carbon dioxide, called carbonation. The carbonation of concrete corrodes the reinforcing steel which loses its function over time. It is also important to choose the correct consistency of the concrete for the foundation, since a mixture too thick makes compaction difficult in the form work. Because of this, we recommend Evolution® (Self compacting Concrete) and Durable Concrete which are more durable and resistant to corrosion.
What to remember when choosing concrete for foundations?
When selecting concrete for foundation, several factors should be considered, including texture, density reinforcement, corrosion potential, and other factors. Please contact our product specialist who will help you choose the best solutions and ensure that you have the best option.
Featured Products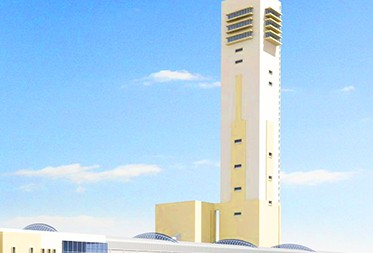 Read more info about Evolution®
Evolution® SCC is a self-compacting concrete designed for speed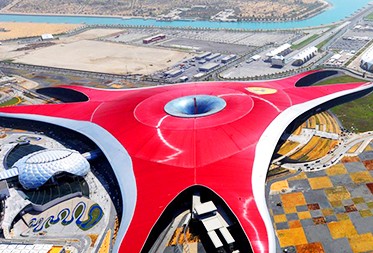 Read more info about Durable Concrete
Durable Concrete is our range of everyday concrete for a vast range of uses